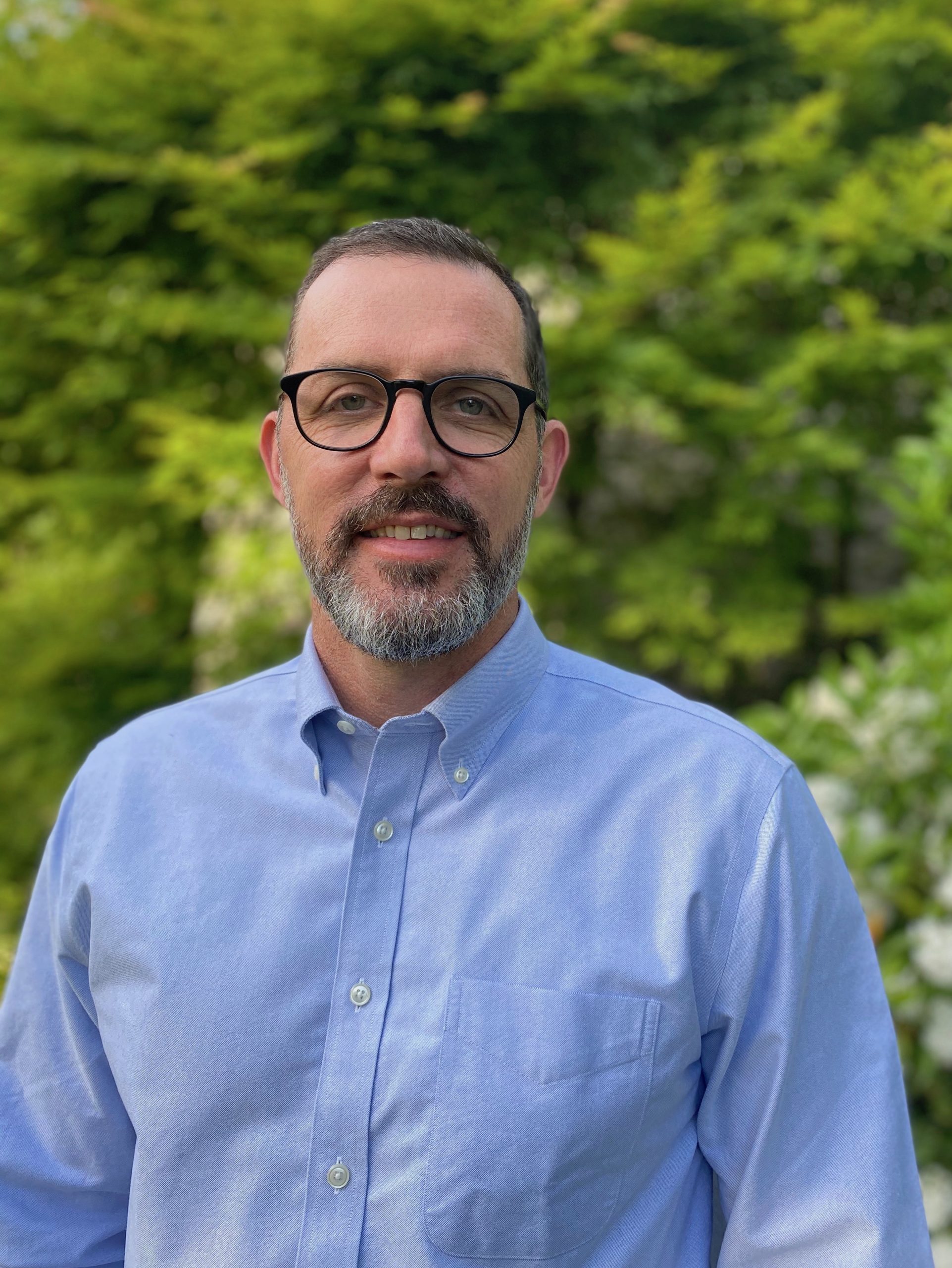 On July 1, Superintendent Tom Flanagan launched his first day in the Burlington School District (BSD) by announcing an ambitious 100 Day Entry Plan, focused on bridging opportunity gaps in equity, empowering student engagement, and deepening community learning.
"As educators, as students, and as community members, equity needs to constantly be at the forefront of our minds. Prioritizing engagement and creating opportunities for deep learning, especially in consideration of COVID-19 and this era of remote learning, are two of our top priorities as a District and at the forefront of this entry plan," said Flanagan. "As your new Superintendent, I am appreciative of the hard work already accomplished by our passionate faculty and staff and conscious of the work still to be done."
The 100 Day Entry Plan encompasses Superintendent Flanagan's core beliefs, goals, and three main phases of implementation. Phase one, completed in June, laid groundwork for Superintendent Flanagan's transition, emphasizing relationship-building and learning. Phase two, the heart of the plan, will extend 100 days—from July 1 to October 9. Some activities include, but are not limited to, an equity and race workshop series for District and school leadership, a review of the BSD special education program, town hall meetings to engage families and the community, and the establishment of a professional development plan in collaboration with the BEA. Phase three looks to the future past October, outlining goals to analyze data collected in Phase 2 and the development of a five-year strategic plan.
"Over the past four months Tom has made it a priority to meet remotely with District leaders, school administrators and students one-on-one. Although his official start date was not until July 1, Tom felt it was important to hear from many voices and to lay the groundwork for the coming school year," said BSD School Board Chair, Clare Wool. "The board, our district, and our greater community as a whole are motivated by Tom's commitment—we are ready to roll up our sleeves and get to work with Superintendent Flanagan!"
The 100 Day Entry Plan was translated into eight different languages in written, oral and video formats, to better access BSD's many diverse families. "A key to getting started is to make sure I am reaching everyone in the community. This commitment to equity and engagement will be a common theme and is essential to developing a top quality school system together," said Flanagan. "I can't wait to get started."